Tony is "Bringing Sweets To The Streets!" with the Tikiz Patented "Surv-Board" in South Charlotte and surrounding areas! Invite Tikiz to your next Birthday Party, Fundraiser, School Event, Summer Camp, Daycare, Youth Sporting Event, Church Function, Corporate Event, Carnival, Picnic, BBQ, Movie Night, or Festival!

Birthdays are special occasions that only come around once a year, and if you're looking to plan a memorable event, you'll need to do some careful planning. Whether you're planning a small get-together or a big bash, here are five essential tips for planning a memorable birthday party that everyone will love.
Choose a Theme
One of the first steps in planning a memorable birthday party is to choose a theme that the guest of honor will love. Whether it's their favorite movie, book, or hobby, incorporating a theme into the party will make it more personalized and special. You can include themed decorations, food, and even costumes or props.
Set a Budget
Setting a budget is important when planning a birthday party. You don't want to overspend and end up regretting it later on. It's important to determine how much you're willing to spend on the venue, decorations, food, drinks, entertainment, and other expenses. Once you have a budget in mind, you can start looking for ways to save money and make the most of your budget.
Choose a Venue
The venue you choose for the party will depend on the type of party you're planning. If you're hosting a small party, you can consider having it at home, but if you're planning a larger event, you might need to look for a rented space. Consider what's important to you and the guest of honor when selecting a venue, such as the location, the size, and the amenities available.
Plan the Food and Drinks
Food and drinks are an essential part of any birthday party, and it's important to plan these in advance. Consider the guest of honor's favorite foods, dietary restrictions, and allergies when planning the menu. You can also consider having a signature drink or cocktail that relates to the theme of the party.
Plan the Entertainment
Finally, you'll want to think about the entertainment for the party. Whether it's music, games, or activities, think about what will keep your guests engaged and having fun throughout the party. You can consider hiring a DJ or band, organizing games, or even bringing in a photo booth for fun pictures.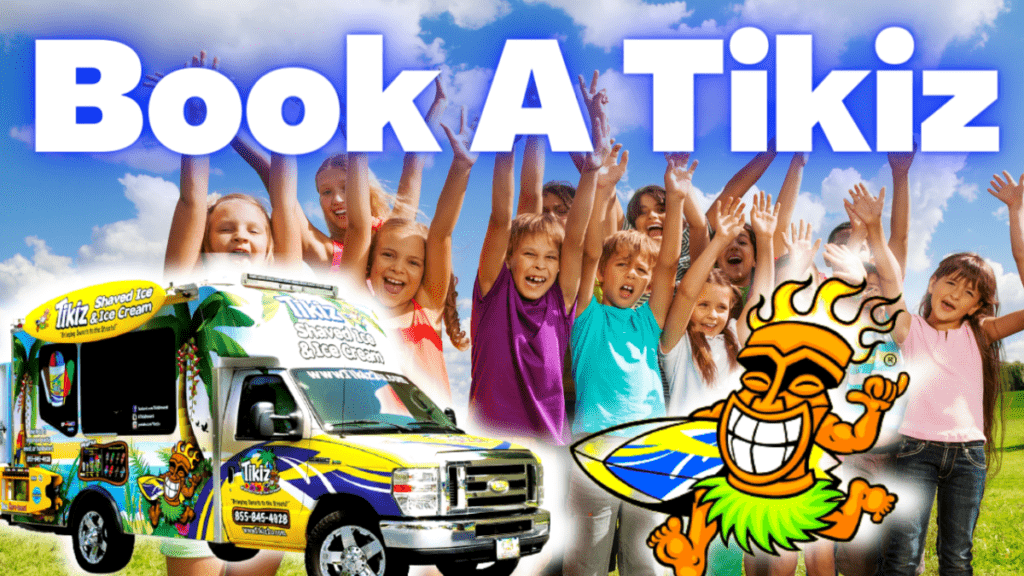 A memorable birthday party begins with careful planning and attention to detail. Remember, the key to a successful party is to make it personal and enjoyable With these five essential tips, you're sure to plan a birthday party that everyone will love!
Recent Posts