Why Tikiz is a Better Franchise Choice than Kona Ice

The mobile dessert and beverage industry have been rapidly growing in the US these past years, and two of the leading franchise options are Tikiz and Kona Ice. Both offer a wide range of flavors, products, and, most importantly, portable vehicles that can be set up in various locations. However, if you're an entrepreneur looking to invest in a franchise, you might find yourself choosing Tikiz over Kona Ice for several reasons discussed below. In this article, we will explore some of the significant benefits of Tikiz Franchise compared to a Kona Ice Franchise.

Tikiz has Larger Territories
One of the first things to consider when choosing a franchise is the available territories. Tikiz has a more extensive territorial reach than Kona Ice, which means that franchisees can operate and earn money from larger areas. This gives Tikiz more room for growth and expansion, making it an ideal franchise for entrepreneurs looking for long-term investment.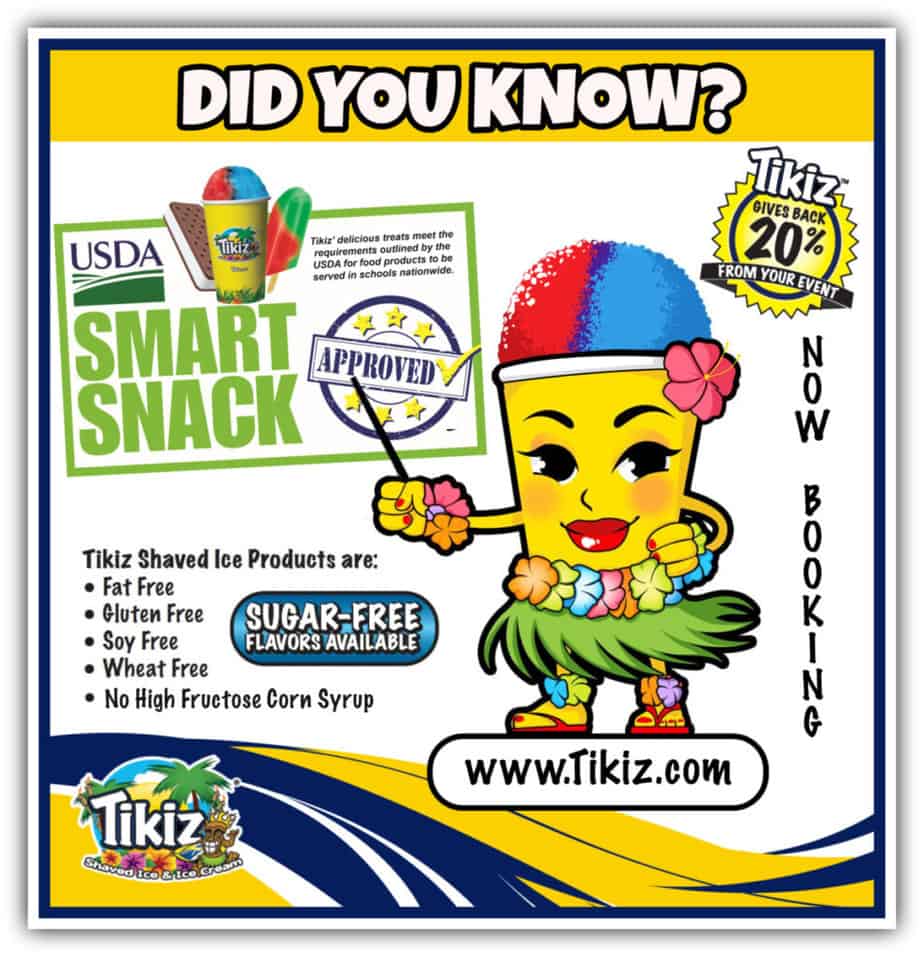 Tikiz has Ice Cream
Aside from shaved ice, Tikiz also offers ice cream in their menu, making it a more versatile franchise option for markets with varying customer preferences. Adding ice cream to the Tikiz menu means franchisees can cater to a more extensive range of customers looking for sweet treats, making it an excellent proposition for entrepreneurs who want to maximize their revenue.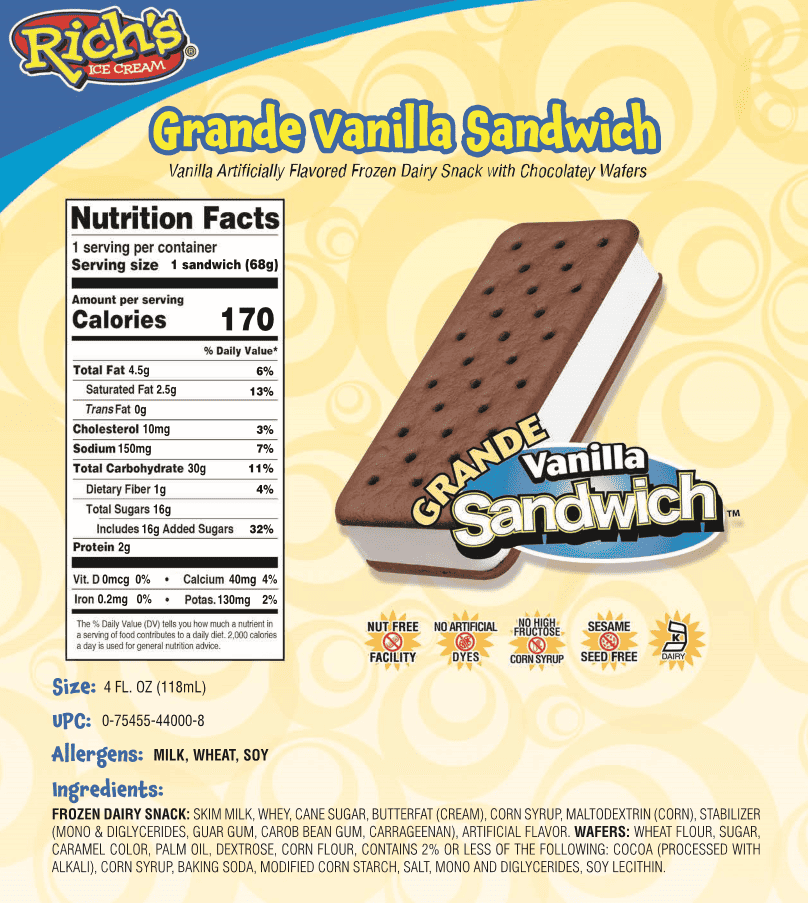 With Tikiz, You Can Add Coffee to the Truck
Aside from icy treats, Tikiz also offers coffee packages that you can add to the franchise menu. This is a great option, especially if you're planning to operate in a location with a significant number of coffee drinkers. The additional product expands customers' choices during morning and daytime operations, as opposed to the short afternoon-hype of shaved ice alone with Kona Ice.
Tikiz has World-Class Customer Support
A franchise isn't just a business venture. It's a partnership between a franchisee and the franchisor. Better support means better chances of success and sustainable growth. Tikiz offers excellent customer support backed by an experienced team that's ready to provide assistance and guidance as you navigate the franchising industry.
Tikiz Has a Stronger Brand Identity
When it comes to branding, Tikiz has a leg-up over Kona Ice. Their branding has a fun and modern appeal that is more relatable to children, teens, and young adults. It's evident through their social media platforms, customer reviews and online presence. A franchisee's brand identity is a crucial factor in attracting customers and building a loyal following, and Tikiz's brand identity does just that.
Conclusion:
Starting a franchise is not a decision to be taken lightly, and it's essential to research your options thoroughly before making a choice. Both Tikiz and Kona Ice offer excellent franchise opportunities, but Tikiz has more expansive territories, expanded menu options, a stronger brand identity, and excellent customer support. These factors make Tikiz the better choice for entrepreneurs looking to succeed in the competitive world of mobile dessert and beverages.
Recent Posts